Čakovec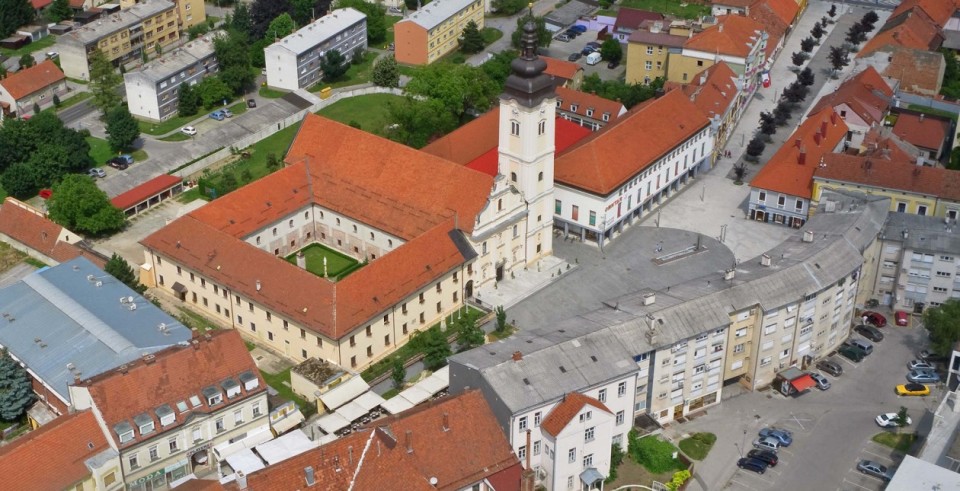 The town of Čakovec, settled only 20 km form Sv. Martin na Muri, is the centre of Međimurje county. People live there since the 1st century, but the name Čakovec is for the first time mentioned in books in the 14th century.
Čakovec became more significant in the 15th century with cultural and economic growth, when Nikola Šubić Zrinski became the owner of the area.
The House of Zrinski left a great memory – the town castle, today's landmark of the town. Through history, Čakovec was under great influences of Hungary and Austria what resulted with a great cultural diversity.
Apart from Zrinski Old Town, Čakovec can be proud of the new University of Međimurje, the annual event – School of Animated Film, two awards "The Green Flower" – for the tidiest continental town in Croatia, museum of Međimurje and many others.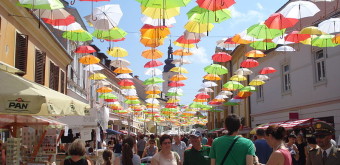 As many other towns, Čakovec has its "Porcijunkulovo" – traditional cultural event originally conceived as a "Fair of traditional crafts" linked to the liturgical feast of "Lady of the Angels – Porziuncola".
Visitors can experience the old craft workshop, arts, changing of the Zrinski guards, wines of Međimurje, and many other things accompanied with music concerts for all ages and tastes.