ICGEB Grants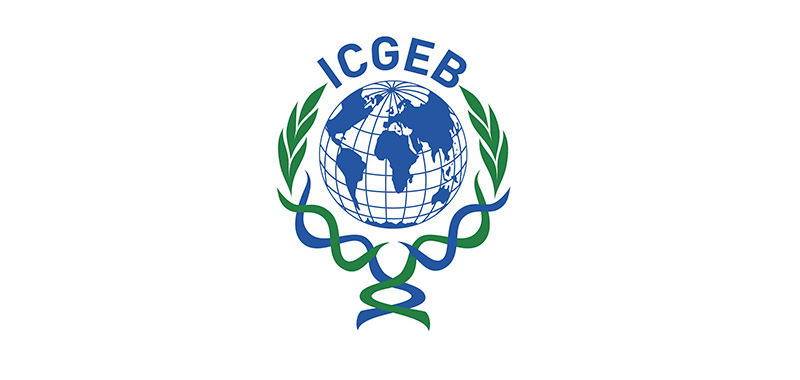 ICGEB Grants available – Applications are invited for fellowships in the amount of Euro 500 to attend the symposium with preference being given to applicants who have had abstracts accepted for the meeting. Only junior scientists (PhD students and postdoctoral fellows) who are nationals of an ICGEB Member State​  and are currently residing outside Croatia are eligible.
Grants will cover accommodation (4 nights, twin share, full board, taxes) and fee waive (lecture attendance, symposium materials, coffee breaks, welcome reception) to attend the meeting.
Deadline for receipt​ of applications: February 1, 2019
Organisers: Renata Teparić (President of Power of Microbes 2019, University of Zagreb, Croatia), Anita Slavica (President of the International Programme Committee, University of Zagreb, Croatia)
If you are eligible, and wish to apply for the ICGEB Grant, fill out the application form and send it together with all required documents and a copy of your abstract to powerofmicrobes@hmd-cms.hr.