News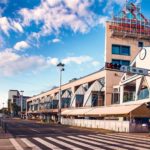 Published: May 9, 2019
Direct bus from Zagreb to Sv. Martin na Muri is organized. It will depart from Zagreb Bus Station – Avenija Marina Držića 4, 10000 Zagreb (arrival platform) on Wednesday, May 15 at 11.00.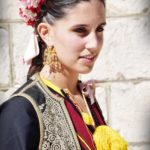 Published: April 17, 2019
We invite you to wear your national costume at the symposium welcome reception so we can learn about the "biodiversity" of beautiful traditional national costumes.